Combo has shown result in just 21 days, got 3x shades brighter teeth. Special mention to Teeth Whitening Powder and Charcoal Mouthwash. Combo is worth trying, value for money, non abrasive. Also, haven't gained any sensitivity while using this.
~RV
Verified Purchase
Here's why your teeth are slowly turning from Bright White to Yellow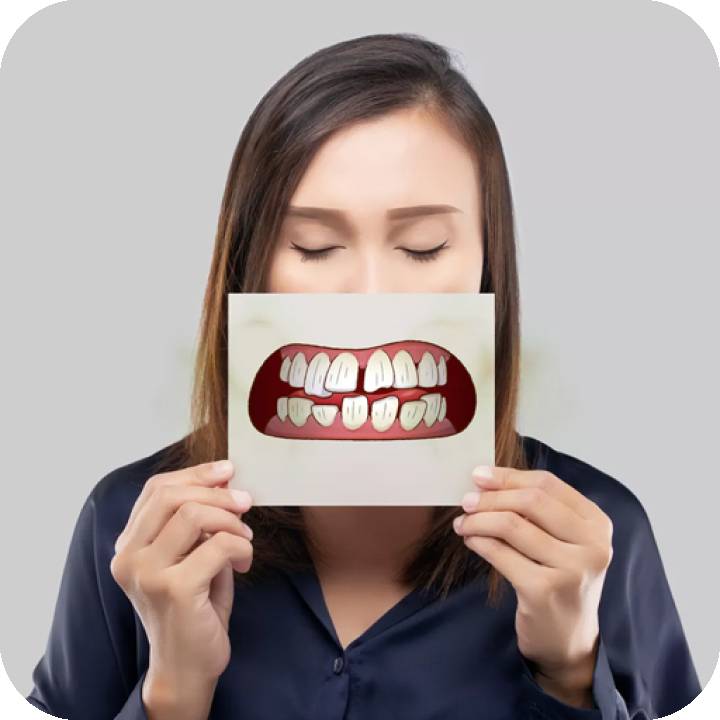 Poor Oral Hygiene
Beverages- Tea, Coffee, Wine
Smoking
These can create major problems like
Deposition of plaque

---

Gum diseases

---

Cavity build-up

---

Tooth loss & infection

---

Enamel wear-off
That seems problematic right
😨
Introducing Habbits Ultimate Whitening Bundle
(Get 4X whiter teeth, without the sensitivity in 30 days)
Made with
Tea Tree
Activated Charcoal
Spearmint
Helps you to
Super Whitening
Remove Stains
Ultimate Freshness
So you can now
Smile Brighter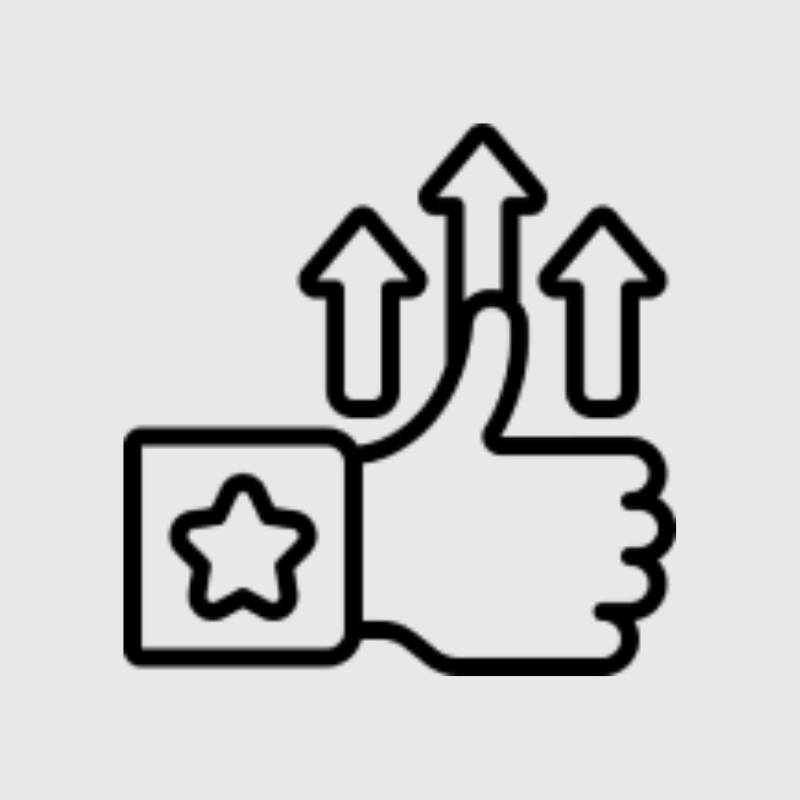 Be Confident
Kiss tooth problem goodbye
Here's How India is Fighting against the stubborn Yellow stain that are hiding your smile
Verified Purchase
Akash J.
A great taste, super effective and loaded with natural ingredients. The best part is that it did not cause any sensitivity unlike other whitening powders. Using it since a week and its a must have now. HIGHLY RECOMMENDED.
Verified Purchase
Divya Saruparia
Have been using this toothpaste and it's really good!. It's charcoal mint with tea tree oil!. It's not on high mint but it does it's job!. For a natural and toxin-free teeth whitening oral care, choose Habbits!.
Verified Purchase
Parv Upadhyay
Habbits mouthwash has been a saver for me!. I have been using old stingy mouthwashes which used to make me cry!. But Habbits mouthwash is Alcohol-free, Natural and gives you breath of freshness!. Value for money!.