I've using this powder regularly for almost 11 days now, the result is effective and very satisfying. My teeth have become a shade lighter and my gums feel refreshed. Thank you team habbits and congratulations for creating a wonderful product.
~Shubhi Gulati
Verified Purchase
Here's why your teeth are slowly turning from Bright White to Yellow
Poor Oral Hygiene
Beverages- Tea, Coffee, Wine
Smoking
These can create major problems like
Deposition of plaque

---

Gum diseases

---

Cavity build-up

---

Tooth loss & infection

---

Enamel wear-off
That seems problematic right
😨
Introducing Habbits Ultimate Whitening Bundle
(Get 4X whiter teeth, without the sensitivity in 30 days)
Made with
Bromelain & Pappain
Ylang-ylang Mint
Activated Charcoal
Helps you to
Super Whitening
Remove Stains
Remineralize Enamel
So you can now
Smile Brighter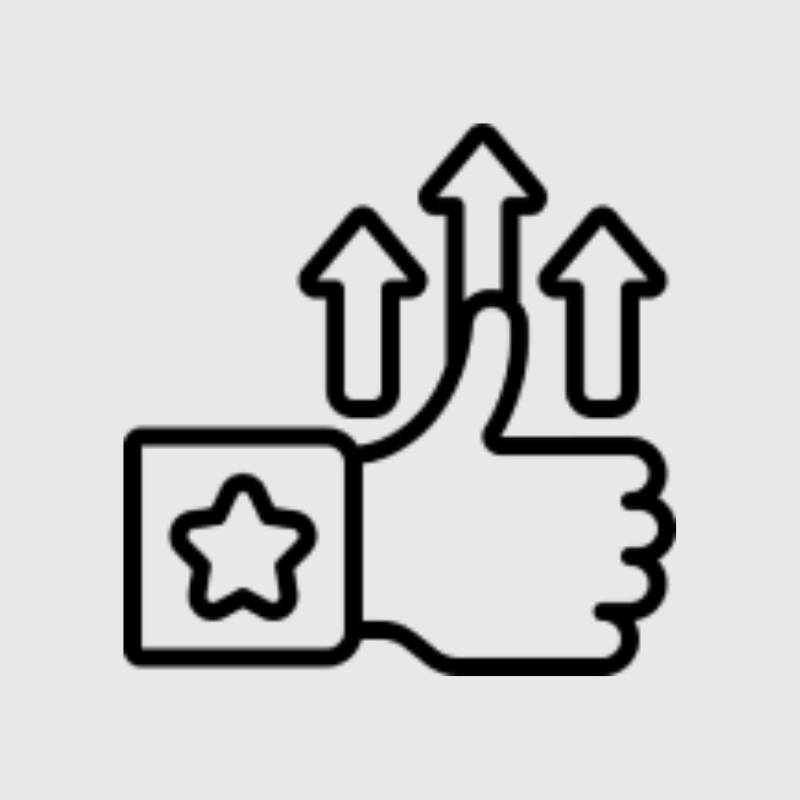 Be Confident
Kiss tooth problem goodbye
Here's How India is Fighting against the stubborn Yellow stain that are hiding your smile
Verified Purchase
Shrishti S.
This powder is just amazing, whitens teeth, natural and doesnt give you sensitivity. Have been using it 4-5 times a week!. And my teeths are happier than ever!. Money well spent. Value for Money!.
Verified Purchase
Priya Shukla
The overall experience with this product was refreshing and worth every penny. Strongly recommended.
Verified Purchase
Vikash Goyal
I recently tried the Habbits natural teeth whitening powder and was pleasantly surprised with the results! After just a few uses, I noticed a significant difference in the brightness of my teeth. I highly recommend this combo is you are looking for a natural way to enhance your smile!