I loved the Te-cha toothpaste for its whitening and freshening properties, without a numbing minty flavour. The toothbrush is soft, excellent grip and doesn't irritate the gums. A great combo for everyday use teeth whitening.
~Gauri S.
Verified Purchase
Here's why your teeth are slowly turning from Bright White to Yellow
Poor Oral Hygiene
Beverages- Tea, Coffee, Wine
Smoking
These can create major problems like
Deposition of plaque

---

Gum diseases

---

Cavity build-up

---

Tooth loss & infection

---

Enamel wear-off
That seems problematic right
😨
Introducing Habbits Ultimate Whitening Bundle
(Get 4X whiter teeth, without the sensitivity in 30 days)
Made with
Tea Tree Oil
Activated Charcoal
Spearmint
Helps you to
Super Whitening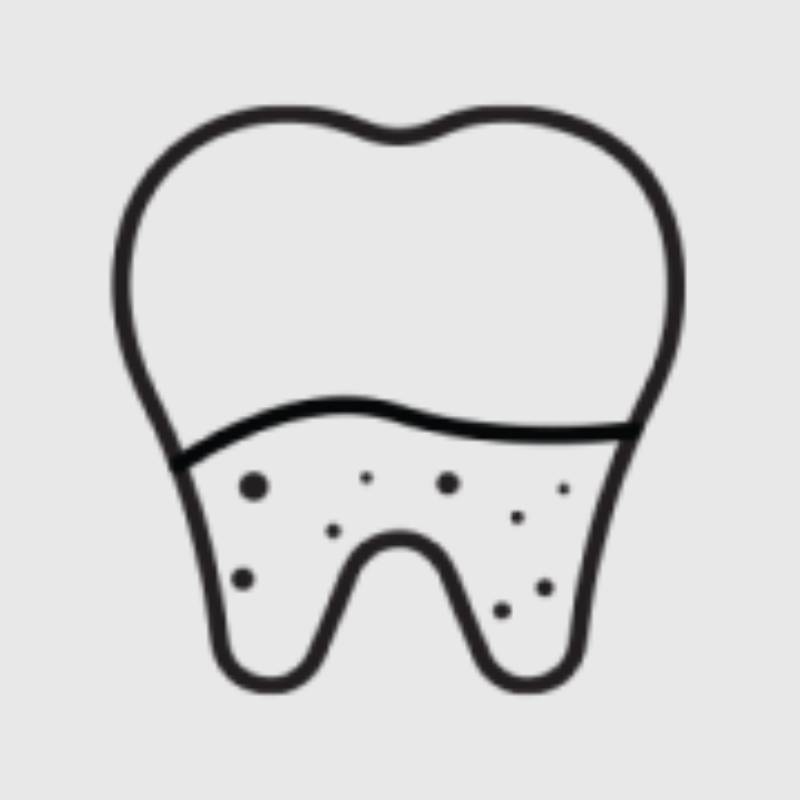 Remove Plaque
Ultimate Freshness
So you can now
Smile Brighter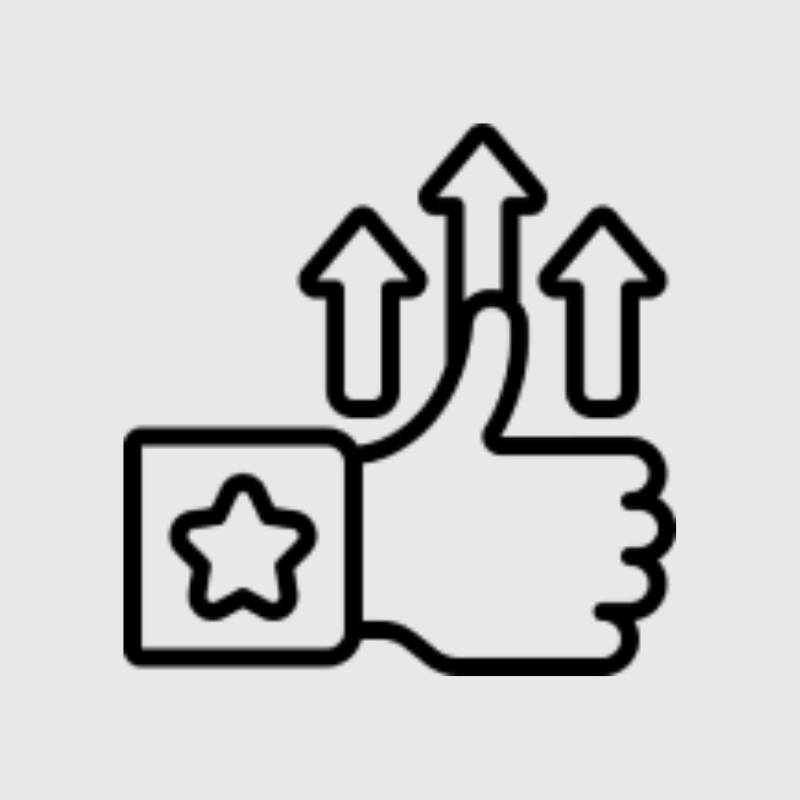 Be Confident
Kiss tooth problem goodbye
Here's How India is Fighting against the stubborn Yellow stain that are hiding your smile
Verified Purchase
Ava
I recently came across this habbits te-cha toothpaste and found it really good for teeth. This toothpaste is very nice for overall oral health both your teeth and gums. Value for money product and yes it is paraben free.
Verified Purchase
Neelam
I got this awesome toothpaste from Habbits. I really wanted to try a charcoal infused toothpaste since a long time. Finally I've got one. I'm using it since a week, it feels fresh. Great quality and I'm loving it!! Comes nicely packed. I definitely recommend it.
Best Whitening Toothpaste
Verified Purchase
Arman Khan
This combo pack is fantastic! The Te-cha toothpaste makes my teeth noticeably whiter, while the bamboo bristle toothbrush is gentle and eco-friendly. Highly recommended!!